Homepage
Have yourself a healthy hair holiday.
Treat your tresses this season with clean, natural, professional-quality products for your best hair ever.
SHOP NOW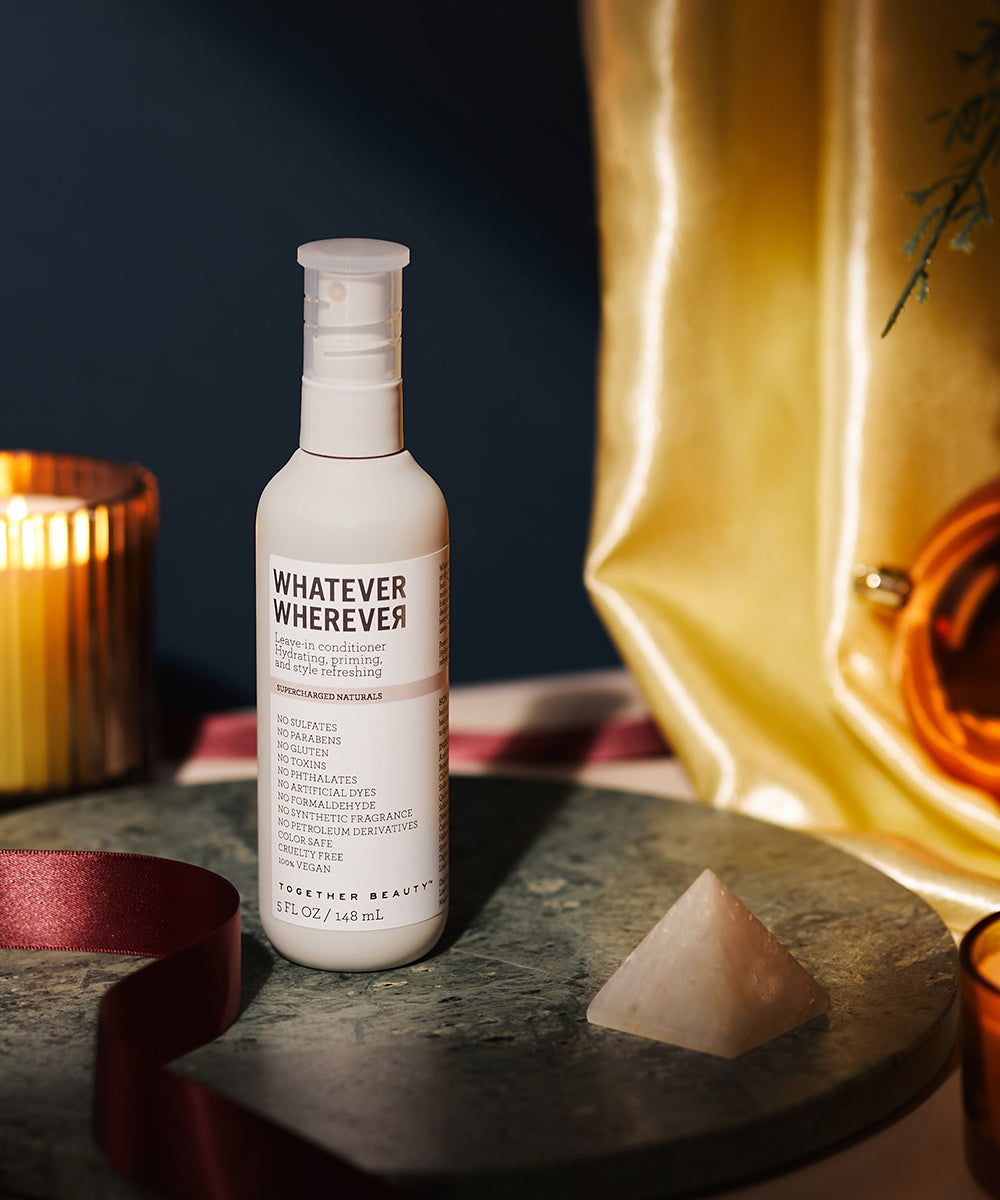 Find the perfect product for your hair concerns
My Issues Are: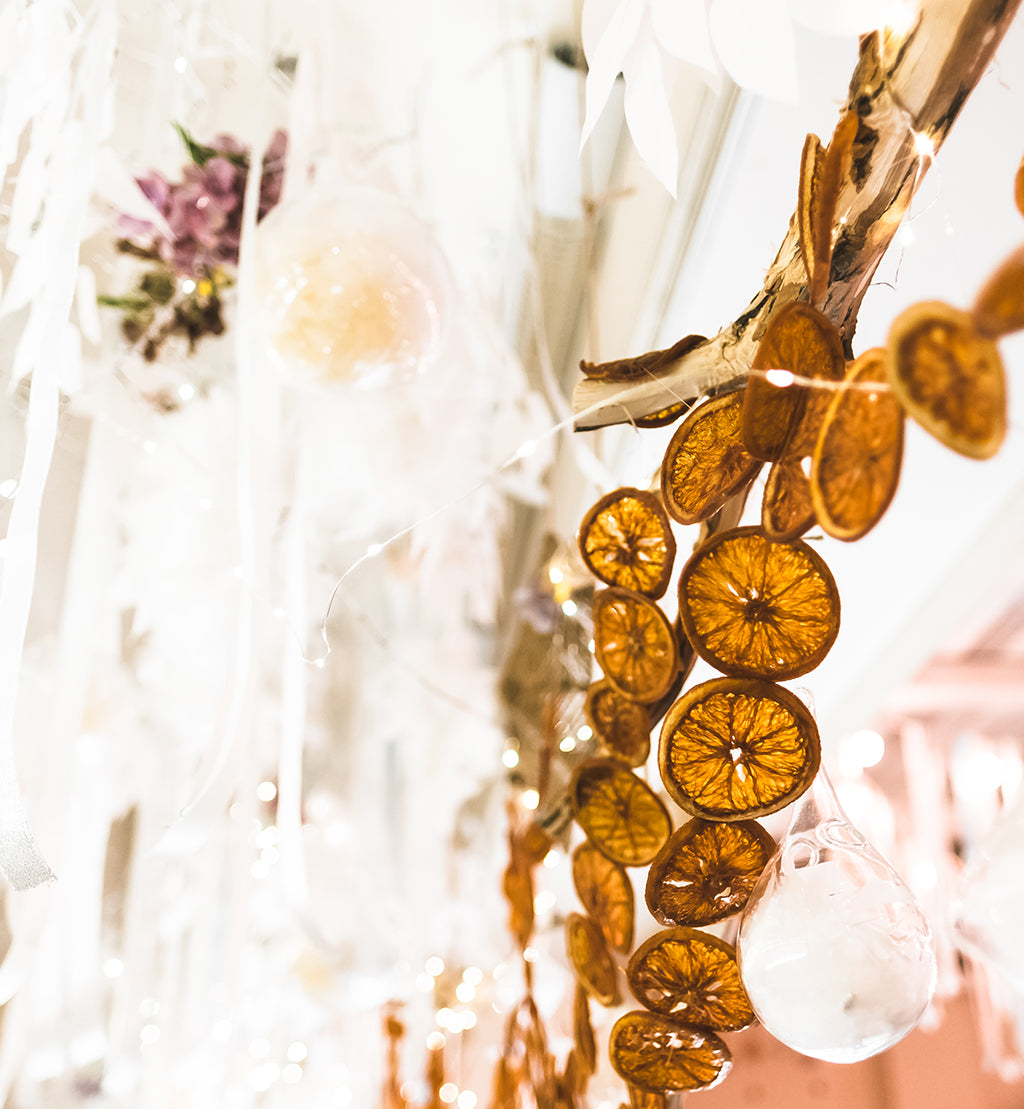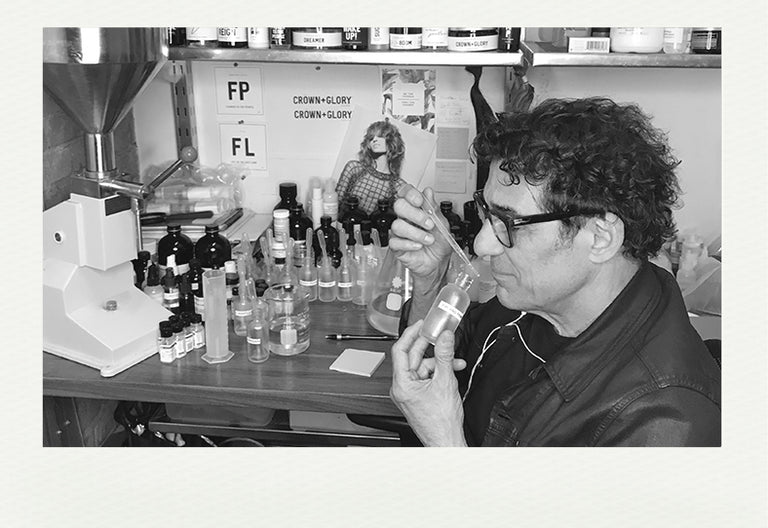 Super Natural Ingredients. Supernatural Hair.
We believe in cultivating a community of mutual respect where kindness transcends social hierarchy.

We support each other through our words and actions while making all people feel welcomed and beautiful.

We support individual style, and are dedicated to helping you achieve the highest expression of your individual beauty.

We believe in hair and scalp wellness and create clean, safe haircare that actually works.
Get To Know Us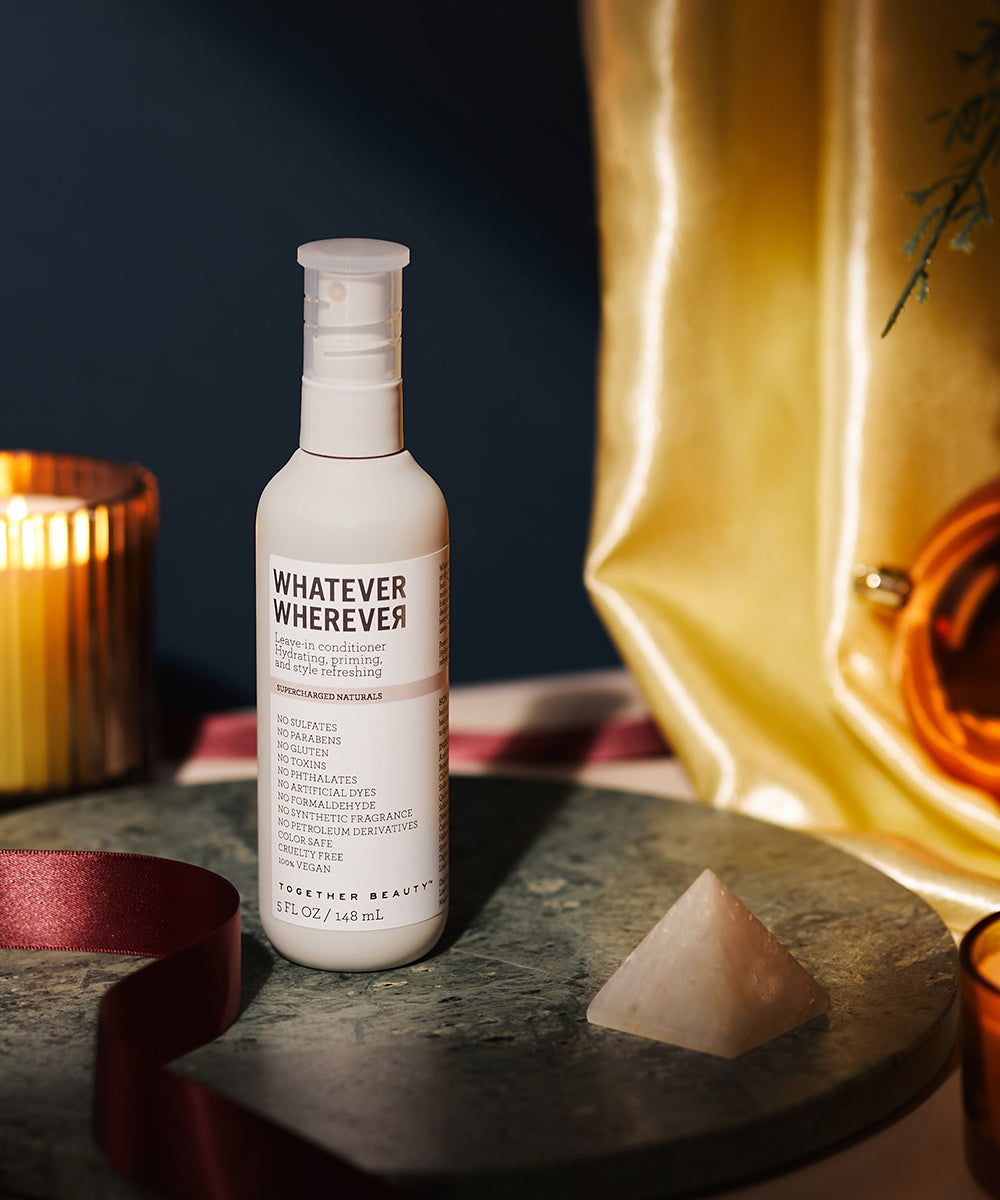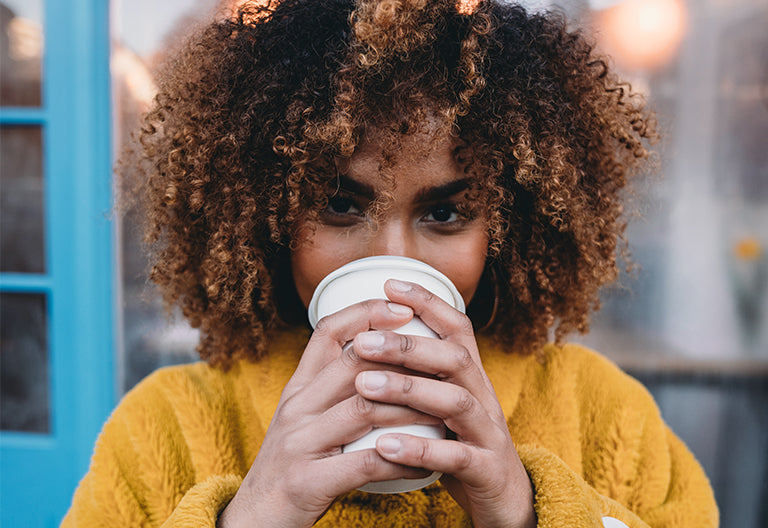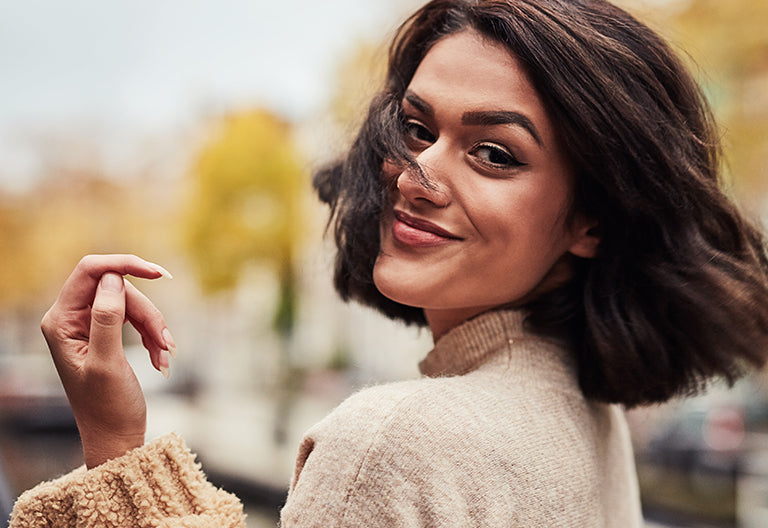 Whatever Wherever Leave-In Conditioner
A miracle product.
An all-in-one 95% natural product powered by baobab proteins that renews lifeless hair, adds weightless buoyancy, increases shine, and controls frizz.
A natural hydrating elixir that transforms hair into the best version of itself.
Learn More
100% Vegan
Color Safe
Cruelty Free
Gluten Free
Artificial Dye Free
Formaldehyde Free
Petroleum Free
Silicon Free
Synthetic Fragrance Free
Toxin Free
*List varies from product to product